Copywriting Prompt: Take a line from a song you love and write a series of 5 print based ads based on that tagline/a product manifesto. In less than 300 words, explain your reasoning.
Let's Go Crazy - Prince: 
"So when you call up that shrink in Beverly Hills, you know the one, Dr. Everything'll-Be-Alright"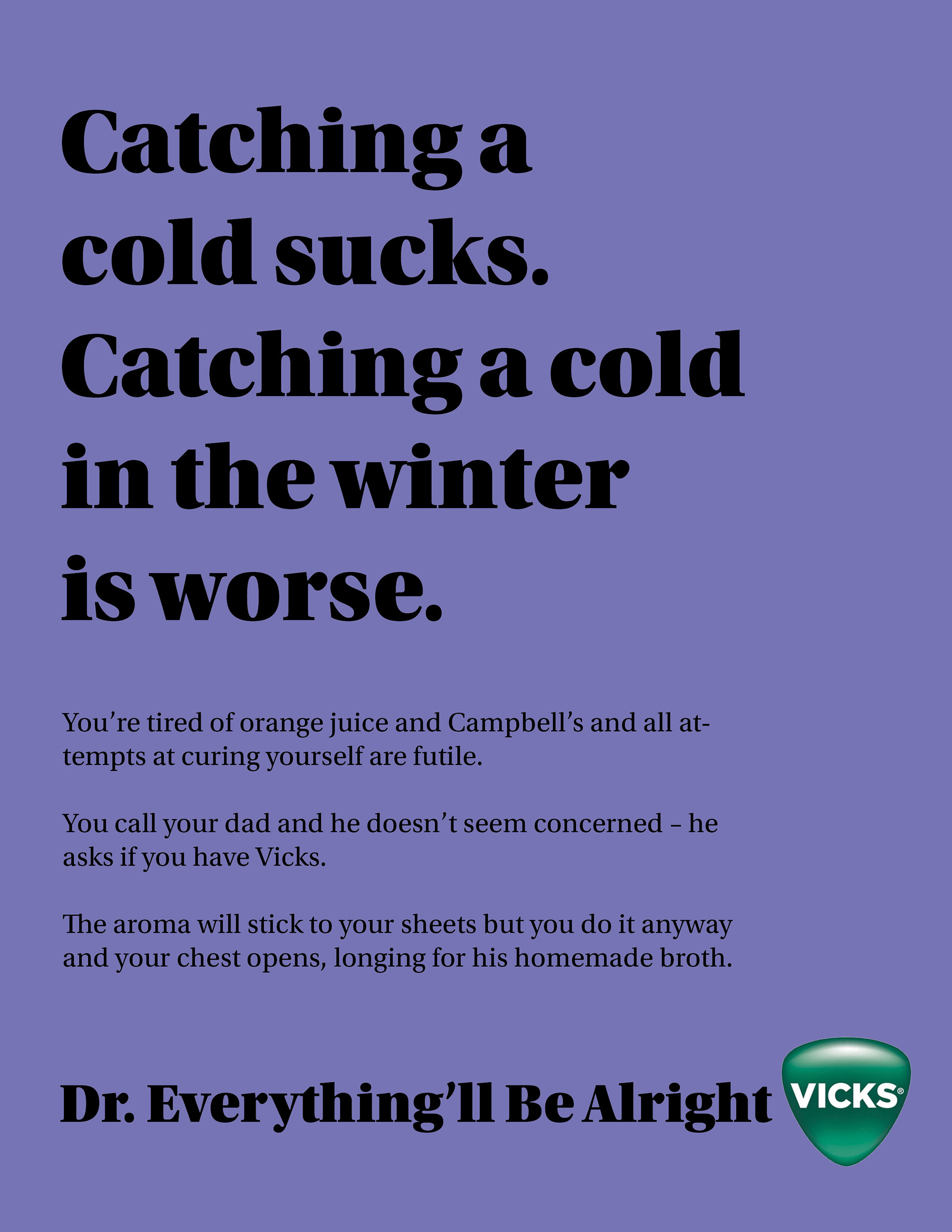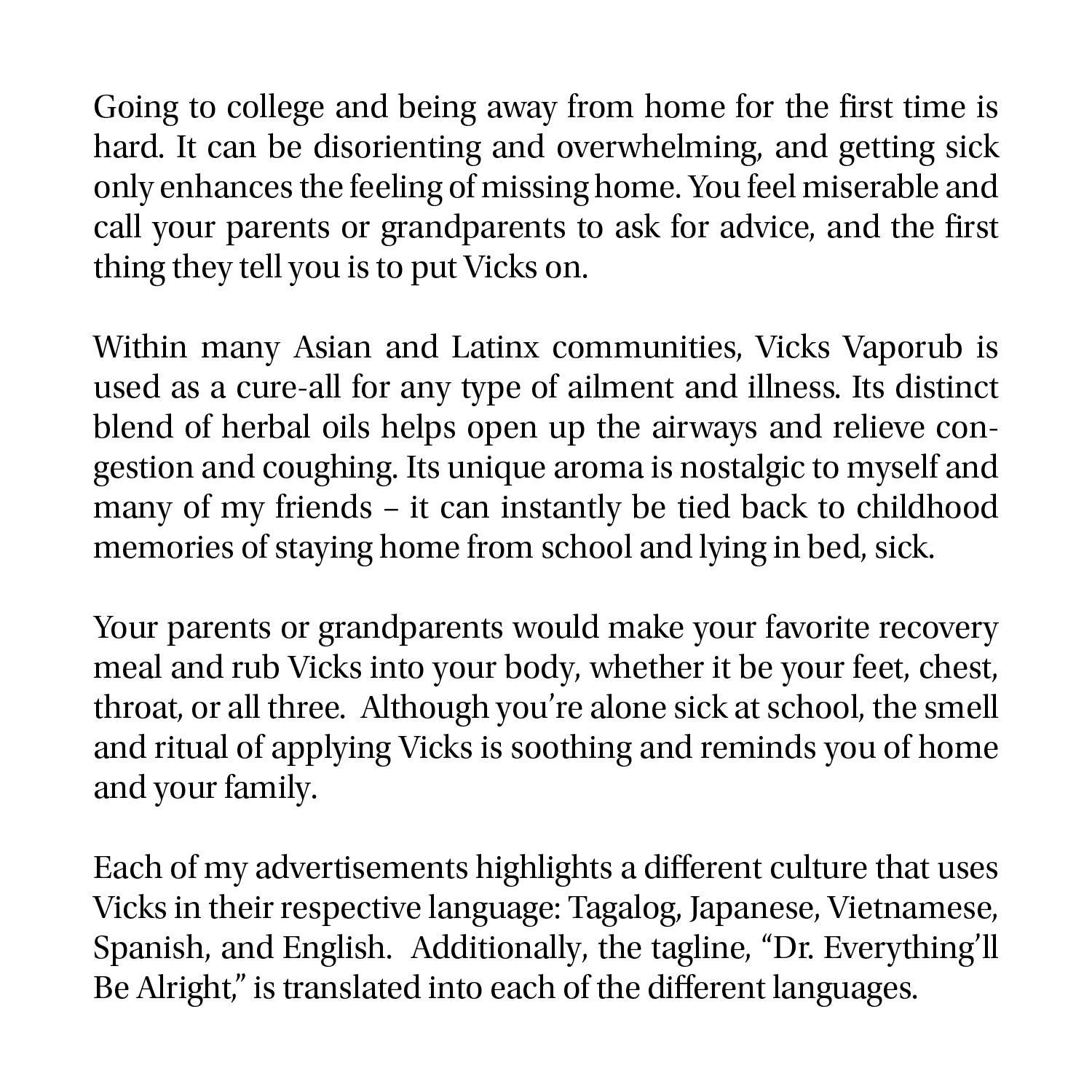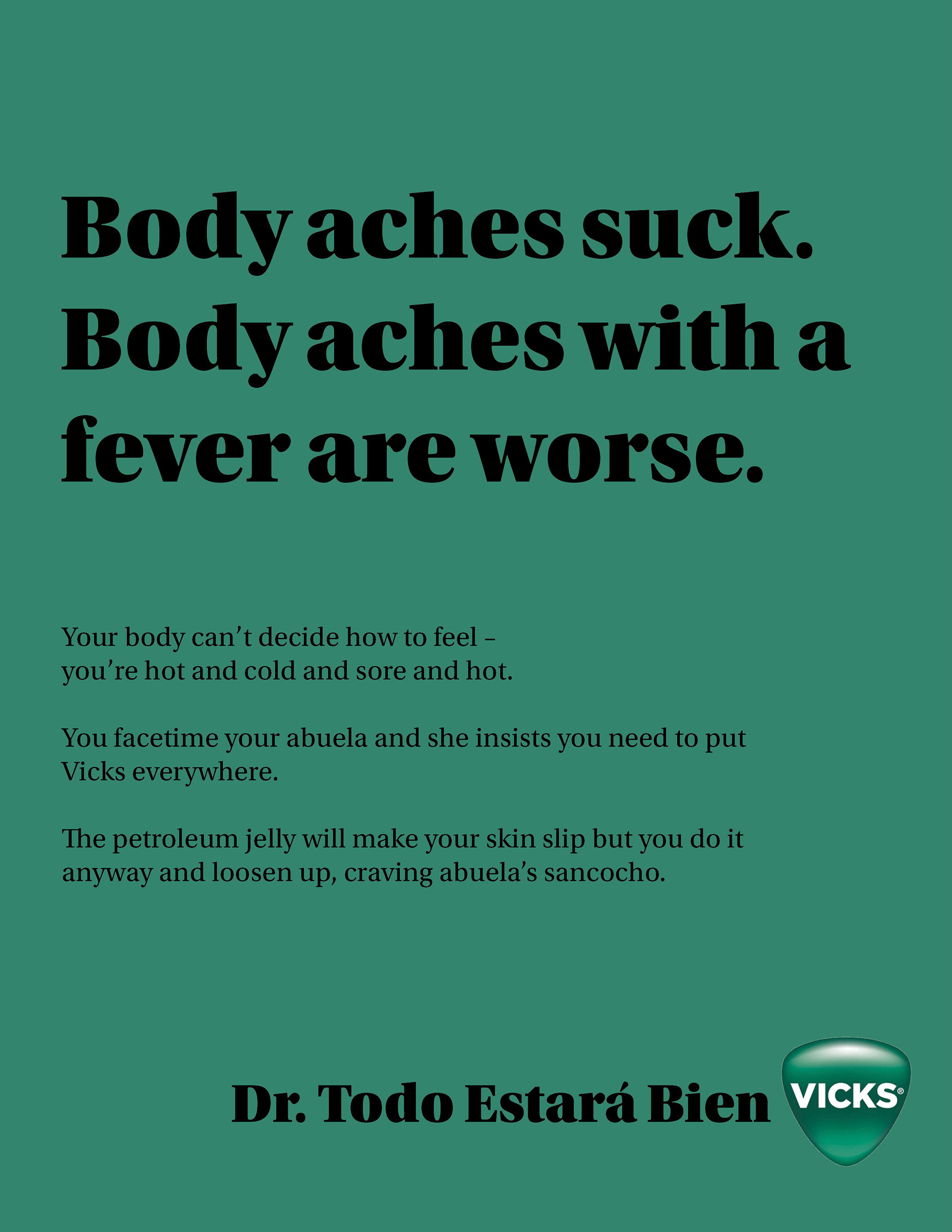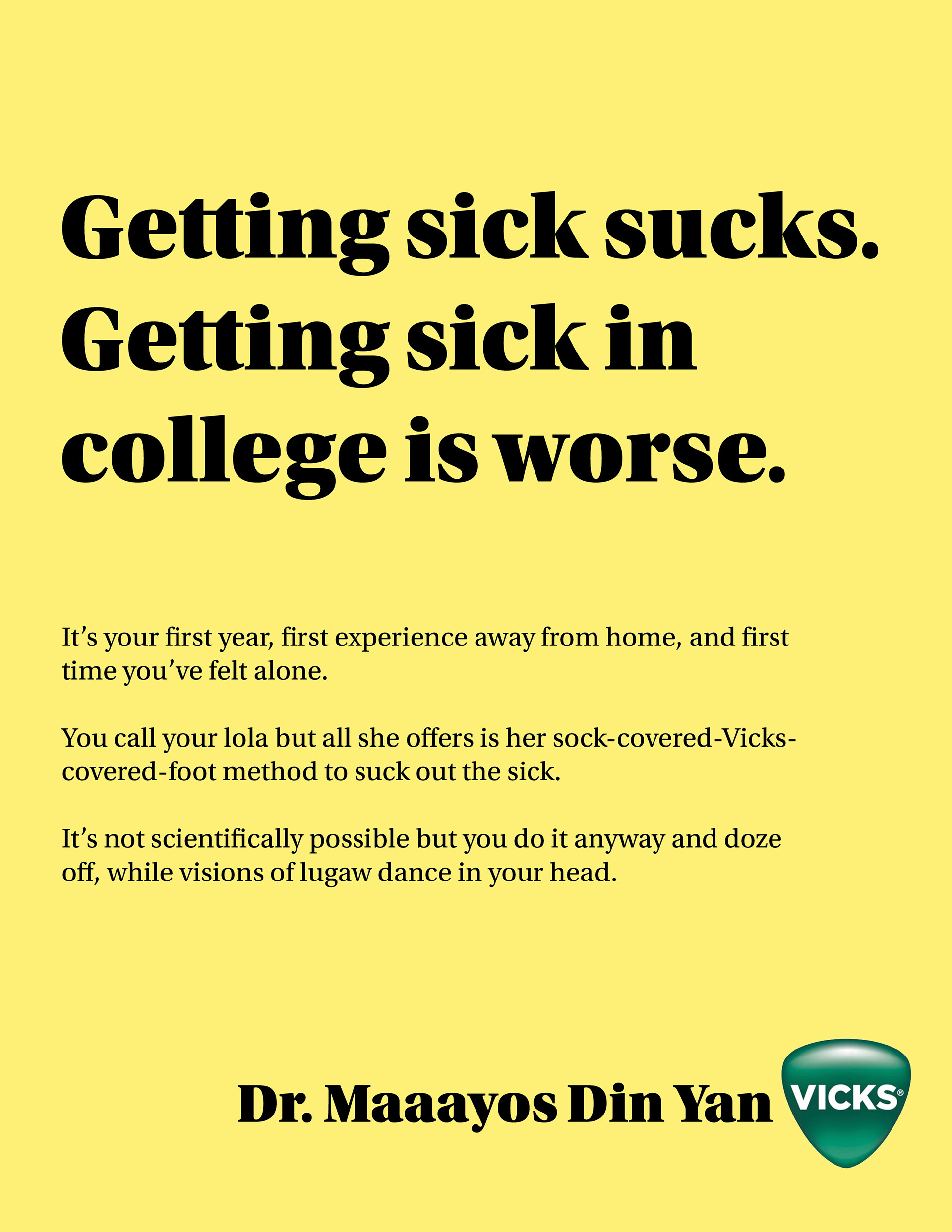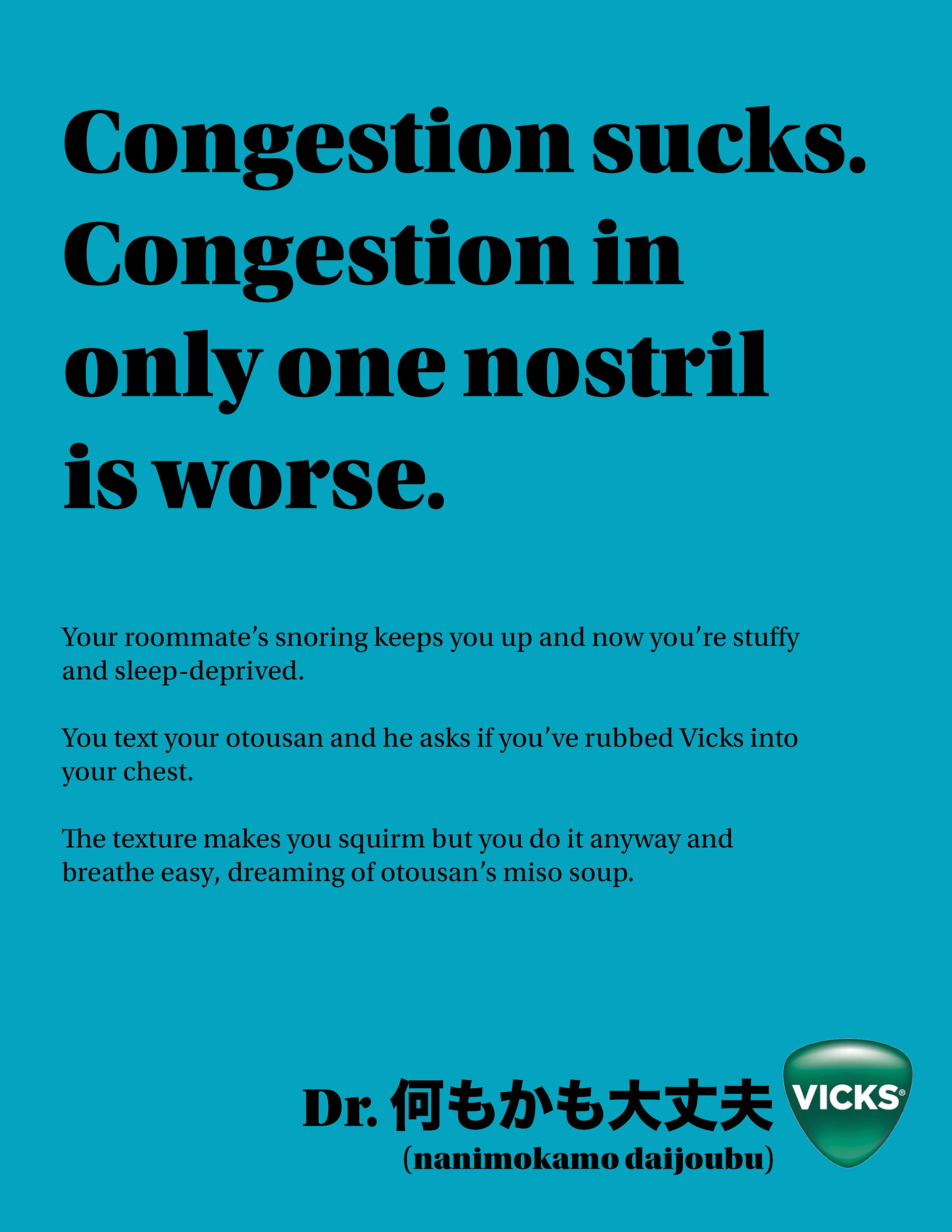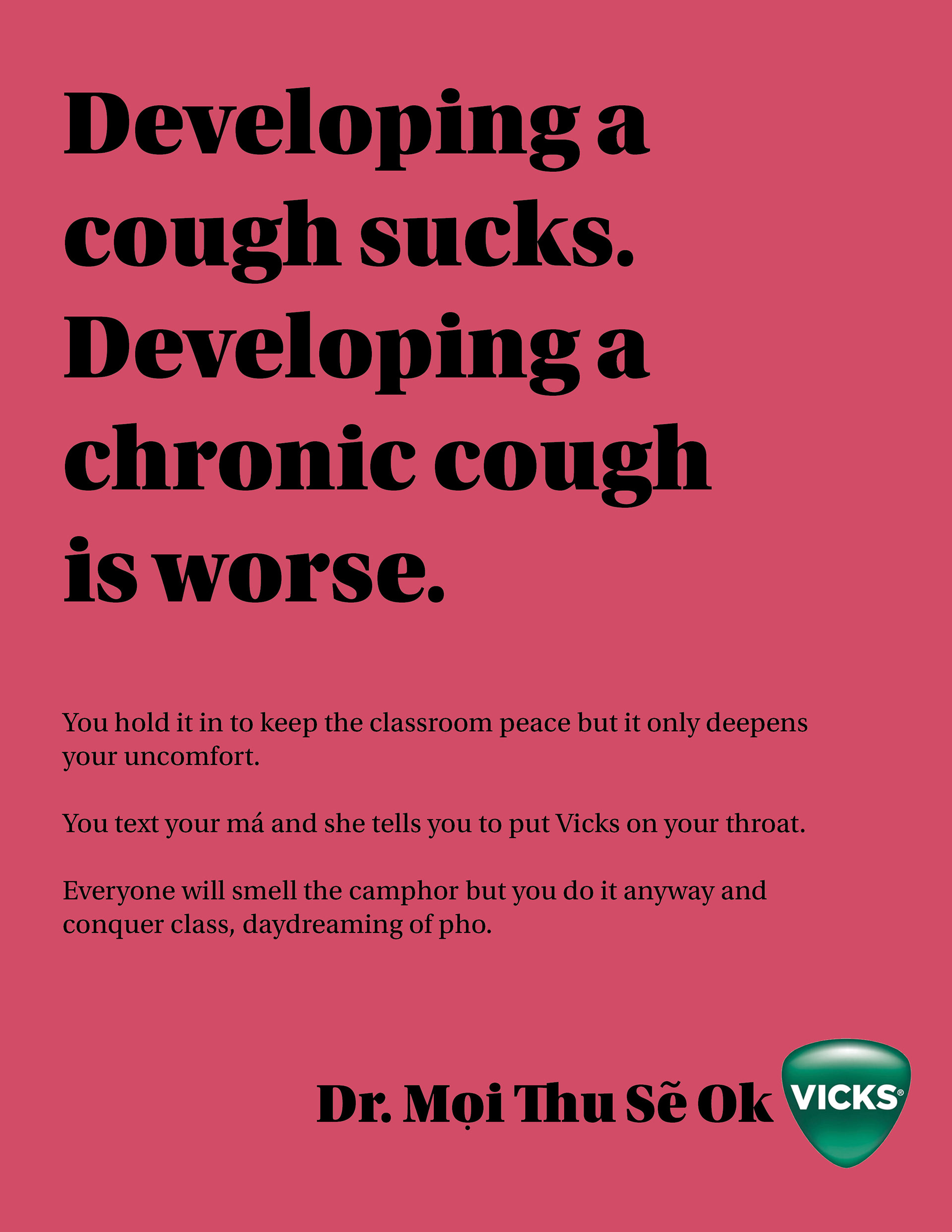 Art Director + Copywriter: Meghan Lai